Insight:
A Sustainable Field Service Workforce: Navigating the Retirement Crisis
Nearly 70% of organizations polled by The Service Council are concerned about the aging of their field service workforce. As field service workers walk out of the door, will their knowledge and relationships follow? Organizations are making active investments to ensure that they are developing a sustainable service workforce. In this guide, TSC provides an action plan for organizations.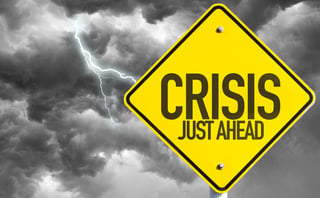 The guide contains:
Aging Workforce Trends.
The Three Critical Components of a Sustainable Workforce Plan
Technology Trends and their Impact on Workforce Reliance.